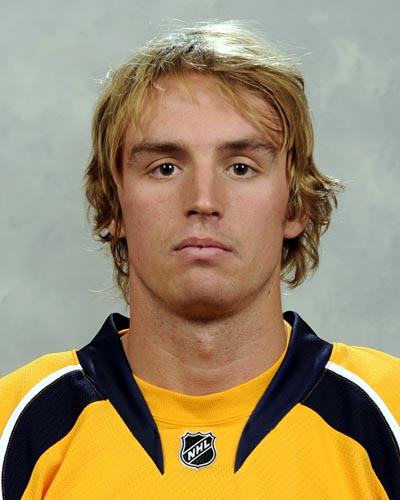 Photo from theahl.com, the American Hockey League's official website.
The
Pittsburgh Penguins announced today
that they have re-assigned forward Cal O'Reilly to the WBS Penguins. A move that frankly I had discussed when the Pens first claimed him off re-entry waivers. Here's what the Penguins official Twitter account said about why the sending down of O'Reilly was exempt from waivers:
@pghpenguins: "Regarding O'Reilly: he didn't have to clear waivers to go to WBS. Since he was claimed off [re-entry] waivers #Pens had 10 games or 30 days to evaluate."
Either way, a huge boost for the AHL Penguins, getting a forward who piled on the points in 260 games with the AHL's Milwaukee Admirals, racking up 56 goals and 197 assists there. He also has played in 31 AHL playoff games.
A lot of people compare O'Reilly to that of a Dustin Jeffrey type player, which is great news for a forward core in WBS that has been inconsistent of late. Plain and simple, O'Reilly is a playmaking forward with good speed and vision that fans in Wilkes-Barre could potentially be thrilled with in the coming weeks if he's here to stay.
He will wear #26 with type WBS Penguins and I'd expect him to play tonight if he makes it in time for tonight's game against the Manchester Monarchs at 7:05 p.m. Each game becomes increasingly important with the top teams in the East Division as close as they are. Only other AHL game is a big one to watch for the Penguins as the Hershey Bears take on the Lake Erie Monsters.
We will have live updates of the WBS game tonight on the
Twitter
side, along with a recap on the blog after the game.
GO PENGUINS!